Building a Craftsman home or any home is expensive, and for many families the budget is tight.  There is good news though, you can make your construction costs significantly cheaper.  You can build your Craftsman dream home without breaking the bank by cutting back on some upfront costs, putting in a little sweat equity and carefully sourcing materials.
Here are some ideas to help you build your dream Craftsman.
1. Buy your house plans online.
Architects are brilliant but they are also expensive. An architect will charge between 8-15% of the finished cost of the home for the plans. If you plan to spend $100,000 building your house, now you only have $85,000 to work with after paying the architect. Or you can buy plans online for $2,000 and have $98,000 to build your house. It's almost a no-brainer. Before you dismiss online plans because you want some custom features, don't worry you can get those too when you buy online.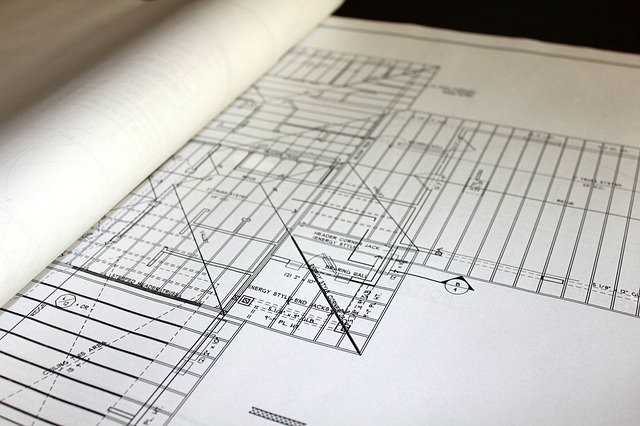 2. Go over your contractor agreement line by line.
Meet with your contractor to go over the construction schedule and the breakdown of costs. Take out any of those things you are capable of doing yourself. Remove things you don't want or you can put off until you have the funds in hand. Don't hesitate to ask questions or for explanations.
3. Do it yourself if you can.
Don't mess around with things like electrical, roofing or plumbing. Let the pros handle those they are quicker and better qualified than you and if you make a mistake it can cost you big money. Laborers and such can earn anywhere from between $18-$25 per hour, you can save a ton in labor costs by doing parts of the construction yourself. However be smart about it don't hold up work over minor things.
4. Source your own material.
When it comes to things like fixtures and fittings you may be able to get a better price than what the contractor charges, many of the charge a mark-up. You can also use recycled cabinets, doors and trim. If you have a Habitat for Humanity Restore in your town go check it out. You may find what you're looking for at a great price and contribute to a worthy cause at the same time.  Here's a video showing how you can find recycled material.
5. Get more than one quote.
There is a great deal of money at stake here so tread carefully. Get multiple quotes, it will give you a better idea of costs of labor and materials. Don't be afraid to be open about the quotes you have, many contractors are willing to price match. Check references and online reviews as well, cheaper doesn't mean better.
6. Consider a prefabricated home.
Many of the early 20th century Craftsman homes were actually sold this way. Newer prefabricated homes are well constructed, greener and quite frankly beautiful. In terms of dollars and cents prefab homes can save lots.
7. Size matters.
The math is pretty simple more sq footage=more $$$. Think about the size of construction and ask yourself how much space you really need. If you can cut the size of your home, construction costs go down. Making a room a couple of square feet smaller can save thousands.
8. Build in the winter
Construction like any other business has peak periods and slow seasons. Often you can get better pricing during the slow season, right after Christmas is often a slow period and you can save 5-10% by breaking ground in January or February.
9. Stay on top of things.
Problems will come up, it is inevitable. Being properly organized can help you deal with them and avoid creating new ones. If you are sourcing some of the materials yourself do it ahead of time so it's ready when your contractor needs it. Stay in touch with your contractor regularly to get progress reports and make sure construction stays on schedule. Keep track of the paperwork, permits and contracts or anything else you may need. Falling behind or delays cost money so avoiding them is worth it.
1. Don't be pennywise and pound foolish.
Budgets are tight and that's understandable but don't trade off shoddy work for a better quote. You'll be paying for repairs for years to come. The same goes for the materials you use in construction. Quality will beat price in the long run. Yes, you should negotiate and look for bargains when you can, but this is your home and it is an investment.